Skip to Content
A Serene and Captivating Sedona Escape
Junipine Resort
Uncover Stunning Seclusion
Located on the banks of the creek in spectacular Oak Creek Canyon, Junipine Resort is a place for those who are led by their wanderlust beyond the beaten path. An idyllic creekside hideaway, Junipine Resort offers beautifully appointed creekhomes with wood-burning fireplaces and stunning outdoor decks in a tranquil forest setting. Just eight miles from shops, restaurants, and art galleries, discover a nature lover's haven with a world of outdoor adventure at one of the best resorts in Sedona, Arizona.
TOP REASONS TO STAY
Close to Sedona and Spectacular Canyons
Just eight miles from Sedona, enjoy the best of pristine Oak Creek Canyon, combined with the restaurants, art galleries, and bohemian vibe of Uptown Sedona.
Learn More
TOP REASONS TO STAY
Curl Up in Front of Your Own Fireplace
Offering cozy, comfortable Sedona accommodations, each spacious creekhome features two wood-burning fireplaces.
Learn More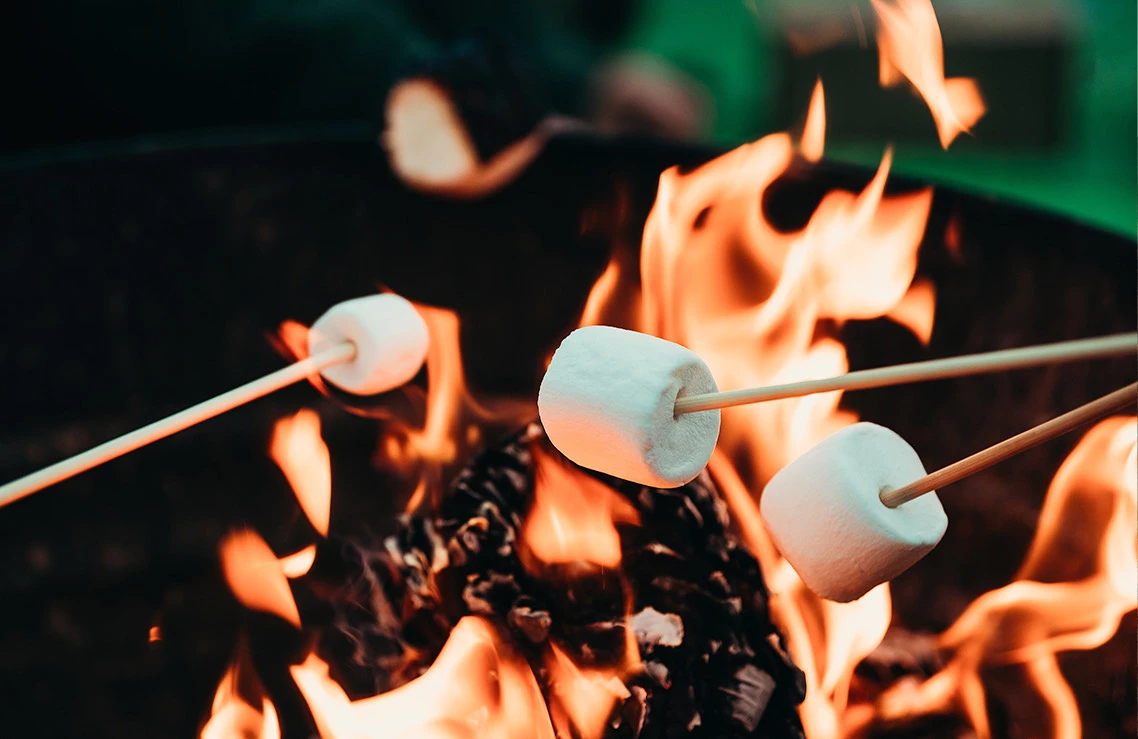 TOP REASONS TO STAY
Canyon Casual On-Site Dining
Serving lunch and dinner, savory salads, craft beers, and other flavorful selections in an idyllic natural setting at Junipine Resort.
Learn More
TOP REASONS TO STAY
Hike, Fish & Explore the Great Outdoors
Nestled in the pristine Oak Creek Canyon, we're just one mile from the famed West Fork Trail and Slide Rock State Park, close to the majestic Red Rock State Park.
Learn More
TOP REASONS TO STAY
Unplug and Reconnect in Tranquility
Escape to a relaxing and secluded forest retreat in Sedona, Arizona, away from the hustle and bustle of life's daily rituals.
Learn More
TOP REASONS TO STAY
Explore the Red Rocks and Vortexes
Take a thrilling off-road Jeep tour of the spectacular Red Rocks, believed to be the center of vortexes that radiate the earth's energy.
Learn More
TOP REASONS TO STAY
Charging Stations for Electric Vehicles
You can drive your fuel-efficient car to Junipine Resort free of any concern. Our resort features charging stations for hybrid and electric vehicles for you to use during your stay.
Stay
Experience Your Own Creekhome
Offering the ultimate in quiet comfort and nature-inspired design, each of our one-of-a-kind creekhomes combines luxurious amenities with touches of stone, wood, and warm earth tones, complete with the charm of a crackling fireplace and woodland surroundings.
See Our Creekhomes
WHAT THEY SAY
"Nice Family Getaway"
"The view from our balcony was so nice and sitting down by the creek was even nicer. The staff were super friendly. Overall great trip. We will be back!"
-countrymom2, TripAdvisor
"Cozy cabin in the woods"
"Our cozy unit was situated in the pines and provided a quiet, relaxing vacation. We thoroughly enjoyed the fireplace and the close proximity to hiking and the creek."
-Deirdre H, TripAdvisor
"Great Stay"
"I don't know where to begin with this wonderful place. Being tucked up in the canyon, away from all the busy Sedona traffic, makes for a relaxing time. The cabin was beautiful."
-A M, TripAdvisor
dining
The Table at Junipine Resort
The Table at Junipine offers a distinct Oak Creek Canyon dining setting. Sit back and enjoy our laid-back, rustic atmosphere with seasonal menus of salads, handcrafted pizzas, and signature entrees, as well as wines and locally made craft beers from our full-service bar.
Our Restaurant
gather
Celebrate With Family and Friends
Unique event spaces that show off the pristine beauty of Oak Creek Canyon offer an inspiring backdrop for intimate weddings, family reunions, retreats, and special events for groups of 10 to 100 guests.
Get Together